Another Busy Month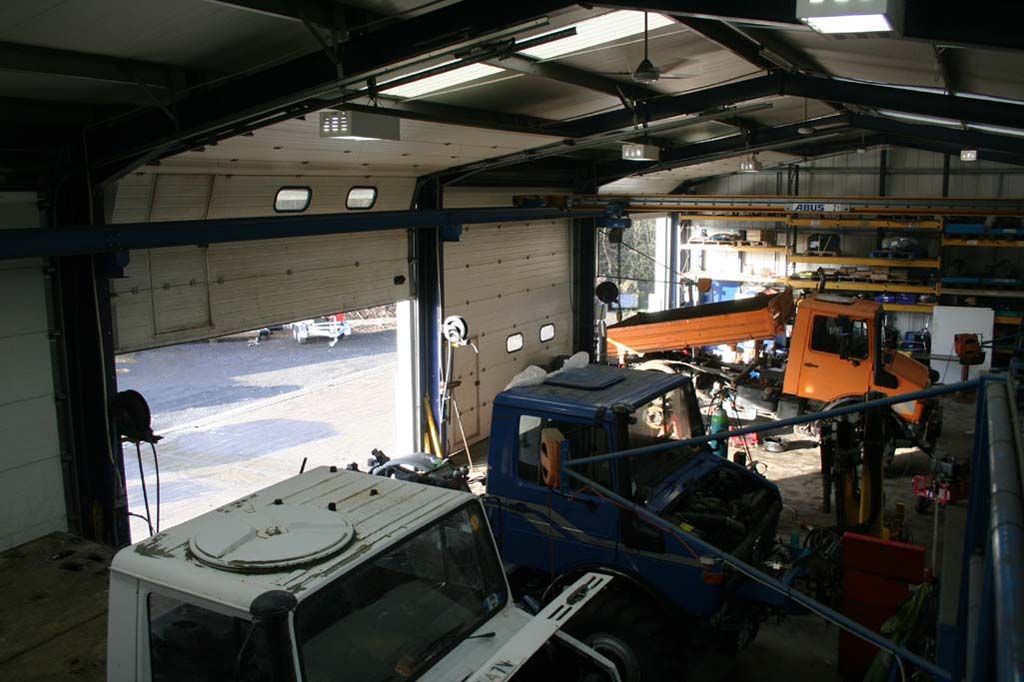 It's been another productive month in our workshops. In the foreground is a white U1300L from Shropshire. The owner was experiencing problems when towing his air-braked trailer. The mog is used mostly for towing but also gets loaded with sugar-beet for feeding the sheep!
The orange U1250 belongs to a local construction contractor and is getting some TLC before some big jobs.
We are fitting a Palfinger crane to the blue Unimog U1650 which has come to us from Berkshire. You should see the finished result in next months installment!