Annual Unimog Gathering in South Africa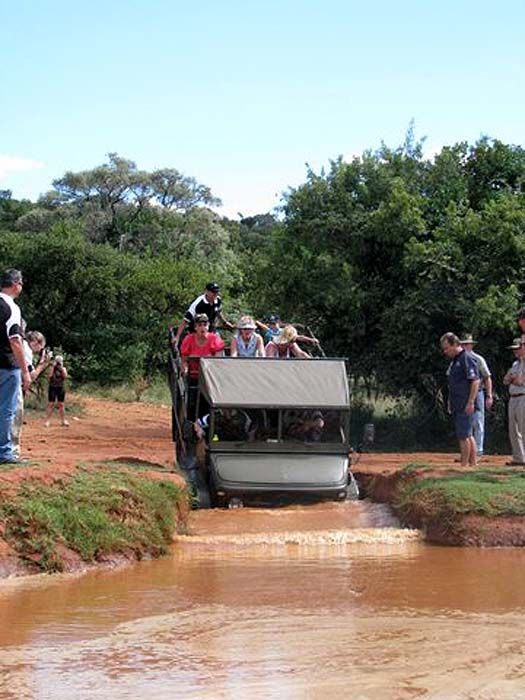 Proving that the Unimog community is buzzing around the world, here is an annual meeting of Unimog lovers in South Africa. The trick is to pile a few mates into the back of Unimog and drive over, under and through various testing terrains to see what the mog is made of. We all know of course that a Unimog in water is a bit like a duck (up to a certain depth...). Looks like lots of fun in the sun anyway.
It's about time someone organised the proper UK branch of a regular Unimog meet-up. We send this newsletter to over 3000 people now - imagine what kind of a party that would be!