Air Con for Your Unimog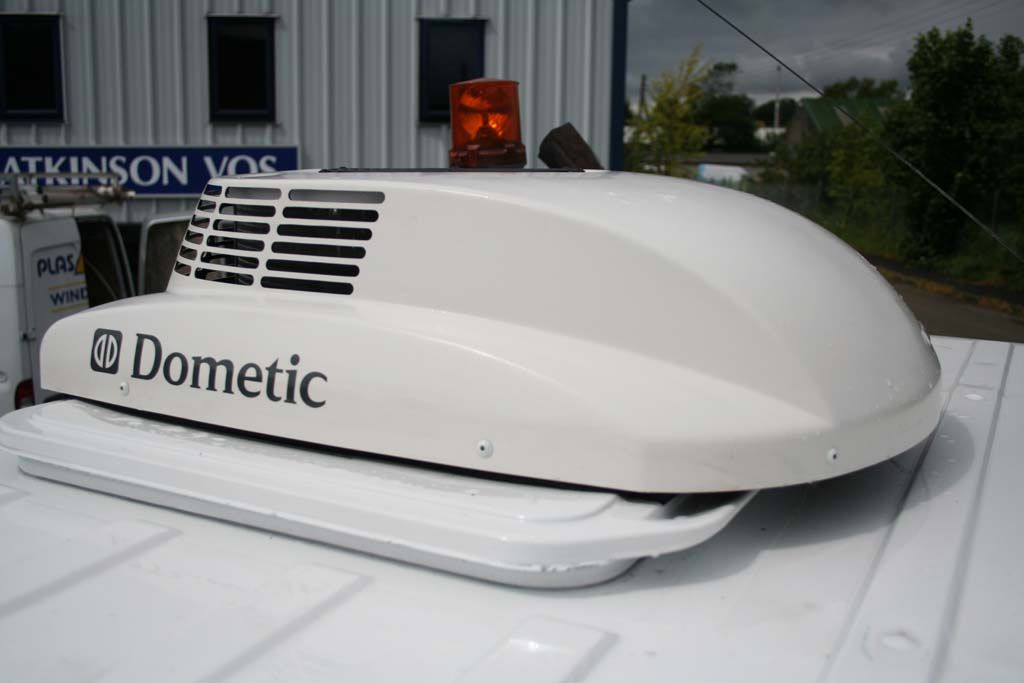 Over heating in the British summer?? Unimog cab proving too hot to handle?? We have the solution!
We now supply roof mounted air conditioning units for all Unimogs and MB Tracs. They are very simple to fit and are available in 12v and 24v. Th price is £1850.00 + VAT and we think they are an excellent addition to the Unimog cab.
For more details, please visit the Accessories section of our website or give us a call on 015242 62922.