Adventure Overland Show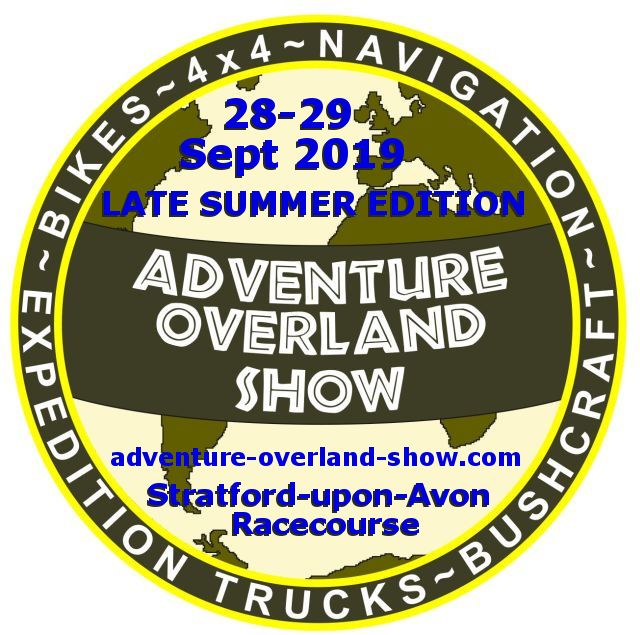 ADVENTURE OVERLAND SHOW 2019!!!
We will be attending the Adventure Overland Show this year in Stratford Upon Avon on the 28th & 29th September.
The Adventure Overland Show boasts the largest gathering of expedition vehicles in the UK. Since its launch in 2012 (2013 at Stratford-upon-Avon Racecourse) the show has developed into a major international event featuring all forms of alternative travel.
We will be showcasing our stock Unimog campers and also being joined by our customers on the stand to showcase the Unimog as the perfect overland vehicle.
If you are heading down to the show please pop by our stand and have a brew and a chat!!!