A Rare Moment of Calm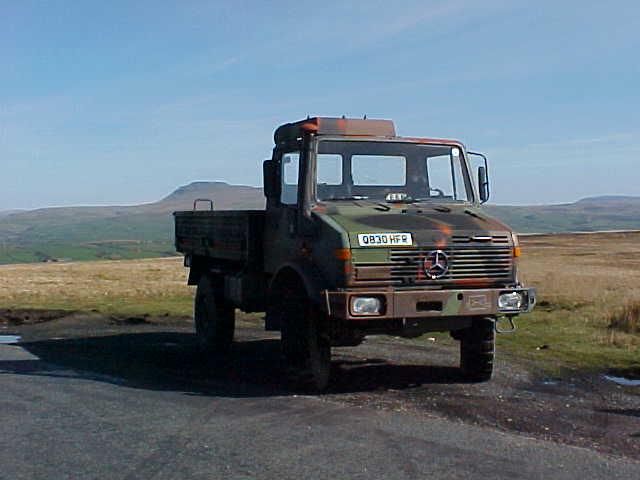 I thought I'd take advantage of the glorious weather and a temporary lull in the usual frenetic activity here to have a quick tootle about in one of our ex-military 1300L Mogs before it is delivered to its new owner in deepest Kent on Thursday.
Here's a picture of what is probably the most scenic test drive route in the country - yet another reason to come and visit us, along with the finest coffee north of Rome, premium quality bananas and fascinating conversation!!