A New Chapter for Atkinson Vos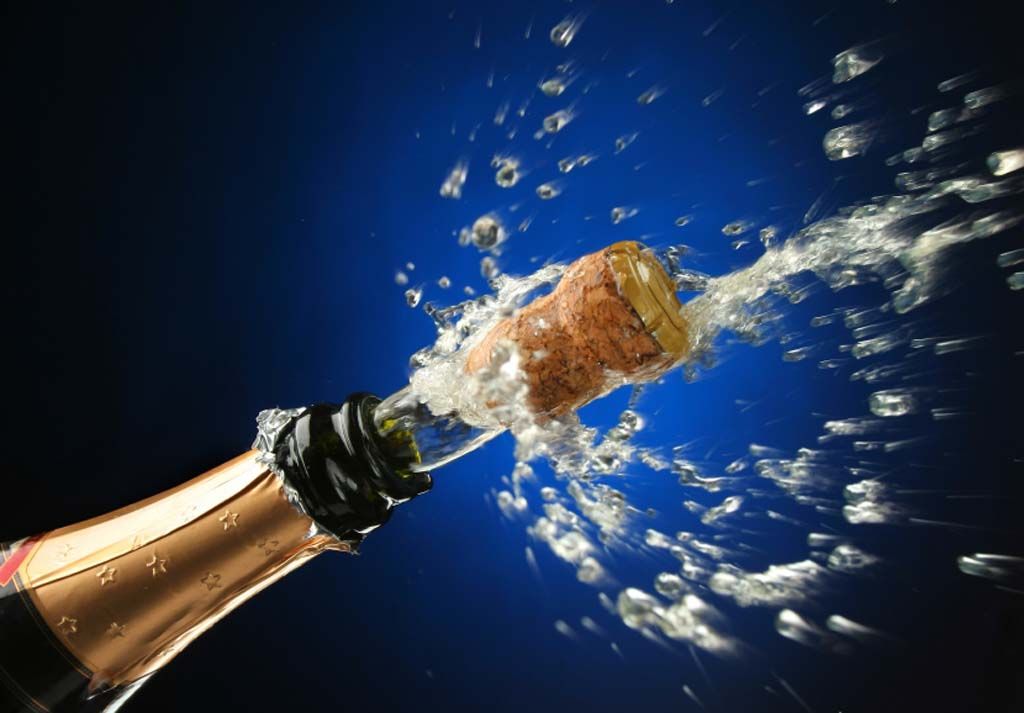 We are delighted to announce that Simon Ward our Operations Manager who has been with the company almost ten years now is investing in a significant share holding in the Company and will soon become a Director of Atkinson Vos alongside Frank Atkinson and Jaap Vos.
The company is entering an exciting new phase with a younger team gradually taking over including Michael our workshop supervisor and Emma and Susan in Communications & Admin. This injection of new energy and capital into our long established business is already bringing benefits; with new products and improved service to our customers.
We hope you will all join us in celebrating this momentous occasion - the beginning of a New Chapter in the 27 year history of Atkinson Vos. To mark the event we have created a number of special offers and hope you will take advantage of them. Please visit our 'Deals' page for more information.