A Long Journey Ahead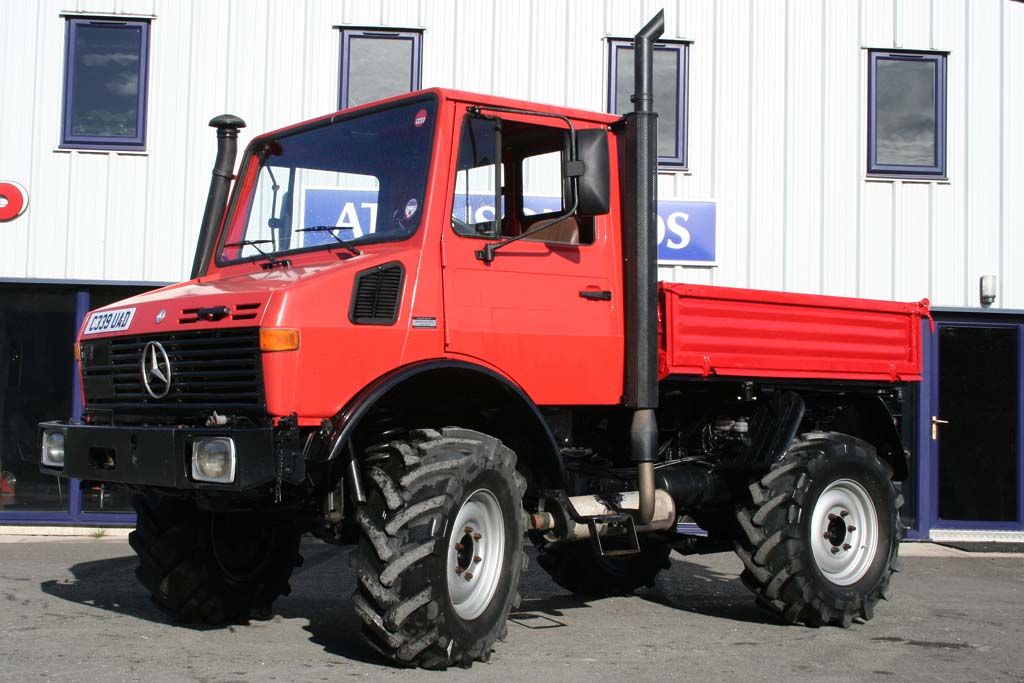 This U1200 left our yard last week to embark on quite a journey all the way to Houston in the good old USA.
Its going to be used on the customers ranch in South East Oklahoma as a replacement for his 3/4 ton farm truck. Its main use is going to transporting feed, fertiliser and soil. Also, with the 3-point linkage on the back, he may also use it for bush hogging.
With the majority of his land being wet three quarters of the year, the wide tyres on the Unimog will allow him to get around on the wet ground with less damage to the soil. We hope the mog arrives safely and look forward to seeing some pictures of it at work!