406 cascade gearbox to the USA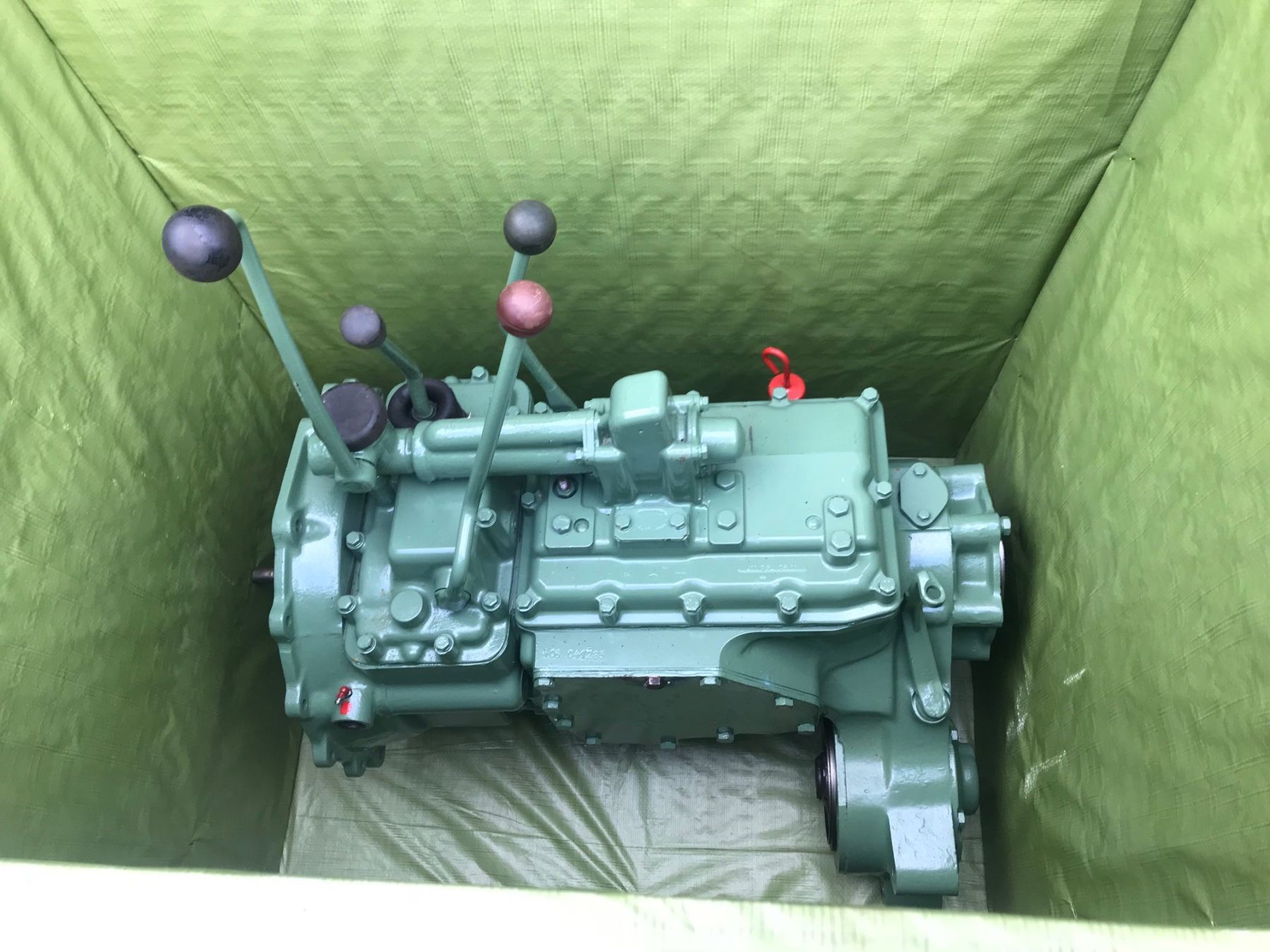 Our customer Ed Tholl from Michigan, USA contacted us recently, we had been personally recommended to him to rebuild a 20 speed cascade gearbox.
Having carried out a similar job to the USA a few months earlier we were more than happy to help Ed.
You can see the cascade gearbox in the image above just before we shipped to Detroit.
If you are after any parts for your Unimog please do contact us and we will be more than happy to help.