3x 416 cabs ready for shipping to Germany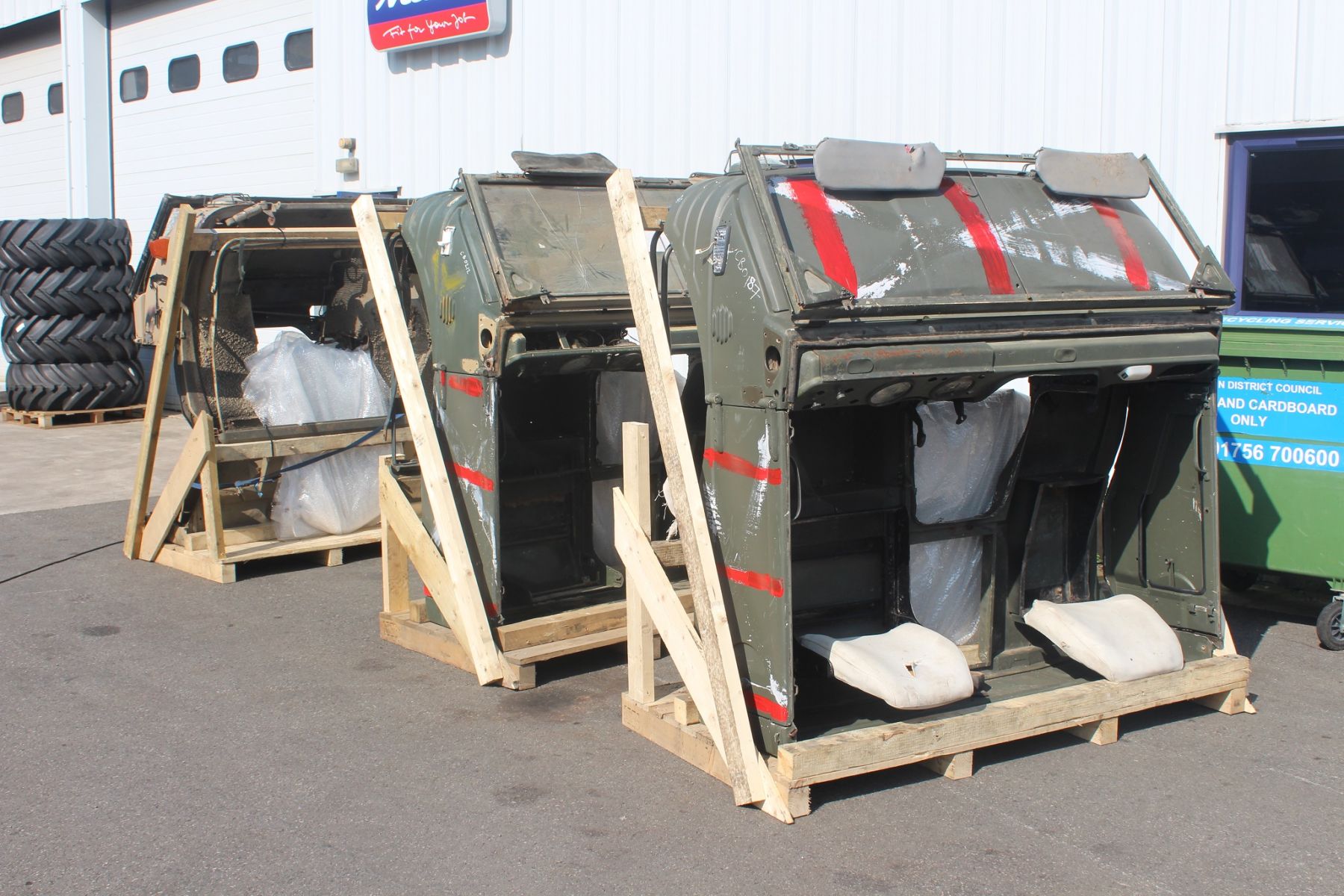 We recently received an order for 3x 416 cabs, here you can see they are ready for shipment to a dealer colleague in Germany.
We still have a few more of these great condition cabs in stock.
https://www.unimogs.co.uk/our-stock/spares/cab/soft-top-cabrio-cab-406-416-very-good-condition-cb0188

We also have shipments ready to go to Zambia, Panama & South Africa.
Shipping parts all over the world isn't a problem, from filters to a cab please contact us to discover how we can help.