300 Miles on a Friday Afternoon - No Problem!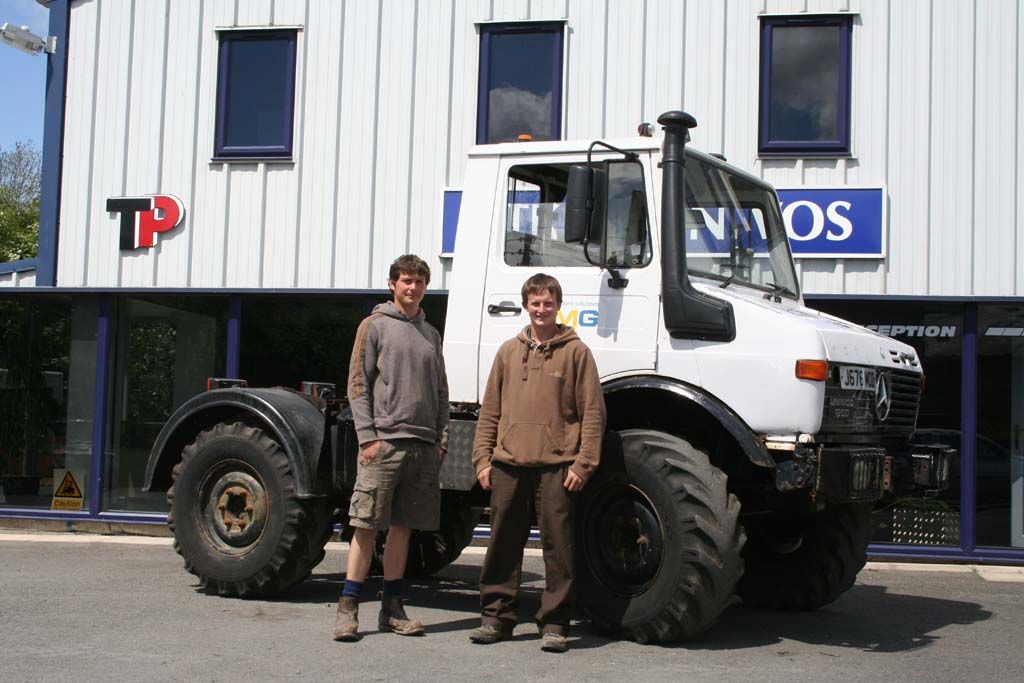 A couple of weeks ago we had a visit from these two lads from Essex who came to have a look round our stock of Unimogs. After a quick wander round they decided on our cheap U1200 we had in stock. We gave it a quick check over that afternoon and they drove back to Essex in it a couple of hours later!
We gave them a ring to see how they were getting on and they made it down to Essex with no problems at all and had since then, they have already towed a tri-axle trailer to Norfolk with it!